Moonlight
November 23, 2009
The moonlight shines upon the beach at night,
The tides did fade from blue to black with time.

A flock of snow white seagulls poised in flight,
Do float across the sky as smooth as rhyme.

The waters dark, reflecting the pale moon,
Which took the place of sun as it did set?
As the night overtook day too soon,
Leaving no time for daylight to regret.

Beneath the gentle water creatures sleep,
And dream among the seaweed's coiled strands.

Their tails still, their breathing slow and deep,
Resting on the white moonlight-leeched sands.

The night is young, but light will not delay,
In coming back, to bring another day.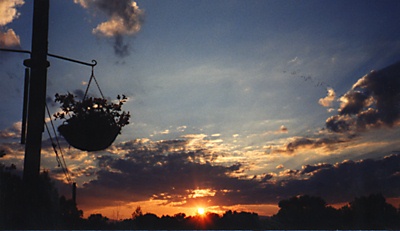 © Christy S., Germantown, NY