My Feelings
November 14, 2009
Sitting in the corner,
Laughing it off with friends,
Wring in a journal,
Your feelings can descend.

Listening to music,
Reading a good book,
Eating lots of sweets,
Don't hide the feelings, just look.

Screaming in a pillow,
Having a small cry,
Talk it out with siblings,
I'm sometimes asking why.

Things can be resolved,
There's always a better way,
With love you can make it through,
There will be a brighter day.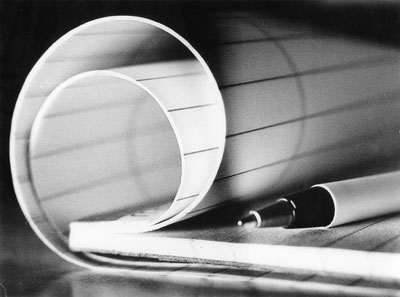 © Samantha M., Bethel, CT