Dog's Tail Goodbye
November 14, 2009
Cause your not here
to see the dog's tail wag
and catch me as I
like to see you try.
Your bloody annoying
so how come I love you?
This doesn't make any sense
does it?
This life we
aren't living
is just one big
shake n' bake
of feelings jumbled up
inside my leaking soul.
So seriously, you may be
sick of being strong
for yourself so
you don't do something radically
bad.
Cause without spell check
my life seems so
un-webster.
When will something
like a happy circus
come along to
seal my fate
of the unhappy state?
Just let me go now
you bloody fool
and find a cute chick to
love,
because I'm
sick with the love-bug
that's going around
and I'm tired too.
So my dog wags his
tail goodbye to
you...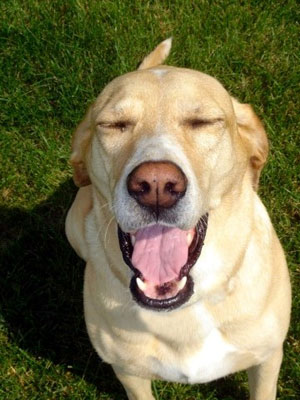 © Ashley E., Downers Grove, IL