Why Do We Care
November 14, 2009
How many times have we been hurt
by some "beautiful" feeling?
Ever felt that heart breaking pain
that comes with no healing?
They call it wonderful
They call it great
They call it fantastic
But for pete's sake!
It causes nothing but problems
Causes nothing but pain
It always ends in disaster
And drives us insane
Love makes us feel alone
It makes us cry
It makes us feel worthless
and wont even tell us why

So what I want to ask is,
Why do we care?
Why do we always say love is so great
when it's not even fair?
Why do we even want to fall in love?
Dont we see all the evil tricks that its done?
Dont we see the pain its caused?
Dont we see all of its flaws?

I'll tell you why, we ignore these things.
Because love isn't as bad as it seems
It might hurt once in a while
But then again it also made you smile
So dont think about all the wrongs
They will eventually make you strong
It gives you ups and downs, so it is pretty fair,
and I guess this is why we care....

so if you're feeling hurt right now because of love,
think of all the things that you cand stand
and then remember things that have made you glad
and it'll be okay if they outway the bad.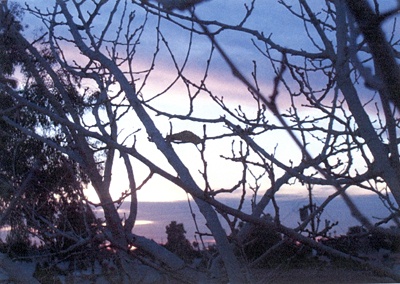 © Delia R., Phoenix, AZ