Ode of the Kokoro Chan
November 14, 2009
Good morning! Good morning!
I am so happy, so elated to see you here!
Come, come, have a doughnut, have some tea!
I'll tell you my secrets! I'll tell you my favorite things!
We can be best friends and I'll love you forever!

I'm only three, but I can pretend and smile!
And a locket for my dead husband, dead father!
I can sing, I can dance, I can lie
I can make you wish you were mine
I can preach and I can speak to things
you can't see
And I make you believe I'm a god
and worship me, and love me
until everything fades, vanishes!
And we can be alone, just the two of us, in our happy world

lost! lost!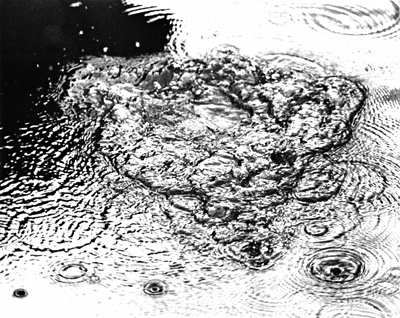 © Christina L., Great Falls, VA