Just a Few Thoughts...
November 14, 2009
i don't want to work on my modesty issues.
i don't want to try to be happier in high school.
i don't want to tell myself i'm alive when i know i'm not and i don't want to fix my issues.
i don't want to help other people with their problems when i can't even handle my own.
i don't want to lose the weight and i don't want to go out of my way to look pretty for you or anyone else.
and if that's what life is turning out to be all about, is fixing me, then i want no part of it. i don't like it and i'm sick of dealing with it.
i hate being me. i wish i was someone else somewhere else with a different life.
but i'm not.
i can't change any of this, but i want to so bad. and that's what kills me is that i can push and twist and destroy myself until i become something else entirely, but that's not what i want. i want a different life. and changing me doesn't change my mood. it only makes me hate myself more.
i used to be happy. i was a loser, but i was a happy loser. i was okay with it. i wish i could go back to that time. i wish i could go back to who i was before he changed everything.
before i knew everything.
it's not that i blame him, i don't. i just wish things were different. i wish HE was different. maybe if he was different, i could be different. maybe the world would be different, at least from my perspective. but the world is dark and cold and lonely and i fear i am slipping away. i'm losing my place altogether.
and i don't want anyone to save me. it only makes me feel worse bacause i can't save myself.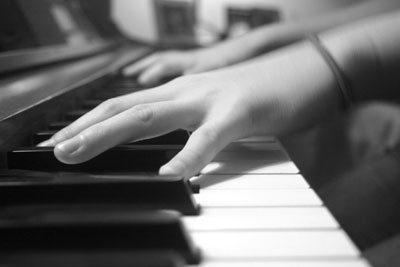 © Elizabeth S., Newton, MA