A heroes welcome
November 14, 2009
If I should die on foreign ground,
What ever it may be, dirt or sand mounds.
Shall I fall lifeless to the ground,
Don't just stand around!
Tell my mom and my dad.
Tell them my intentions were all but bad
Put me in that field, under the dirt,
To help ease the pain and the hurt.
My end may be sad
But keep in mind wars are not all bad
My brothers wont let me die in vain
If it's the ground my blood shall stain.
Tell them of the honor I have gained
And on that stone put my family's name.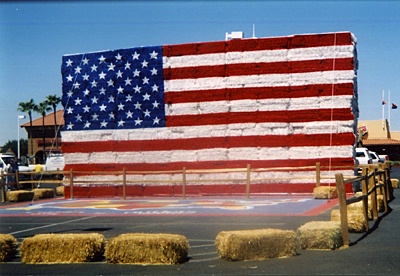 © Mary S., Grand Canyon, AZ