a broken track
November 13, 2009
Rainy day,
The dew drops dance
To watch the dust of earth
Away,
To purge the land of the
Decay.
But now the clouds are out to
Play.
She sits inside
On the window seat,
Watching the Heavens
Comfort the earth
With her tears-
Erasing years
Of memories old,
Only have told,
On a night so cold.
The lover's seat,
He's at her feet,
Trying to comfort
Through life's defeat.
He can't see,
He's in his own head,
His own feelings,
Though hers may be dead.
The rain leaves
A wet track across the window,
Breaking branches
Off the trees,
Ravaging the eaves.
The wind roars
And sweeps and stains
The rain's
Finger prints onto the window-
A broken track across
A transparent heart of glass.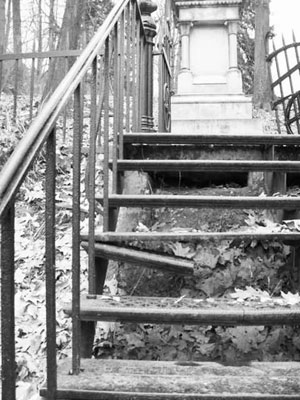 © Ginamarie D., Rochester, NY