Death
November 13, 2009
Death
The word itself is hard
It sticks to your tongue
Like it wants to stay a secret
That makes sneaking up on you easier

Death
What is it like?
They say it's like falling asleep
Easy
Simple
Happens everyday

Death
It's hard to think about
One day all of your friends
All of your family
All of you will be gone

Death
It happens sooner or later
Is later better than sooner?
Or is sooner the way to go...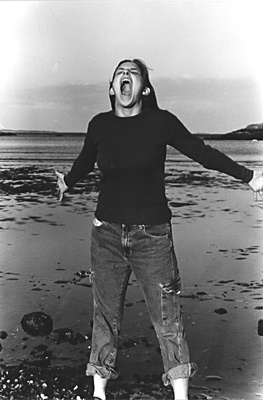 © Jessica M., Marblehead, MA