Pain In Side
November 13, 2009
Words can never really express how you feel to somone,
Or the pain that they have caused.
But if you could actually show somone the pain that you have inside,
There would be no need for words to express it.
But, unfourtenly, it doesn't work that way.
And here i am left broken hearted because i can't find the words that would make you come to me.
You don't want to hurt her, but you still love me.
and that love is poluted.
With somone else who has you.
And it's not me.
How can i show you the pain i feel inside?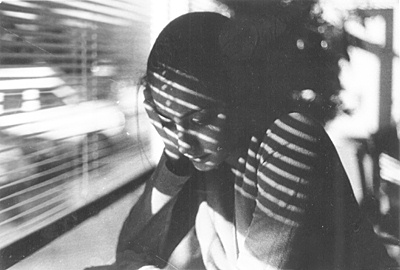 © John O., New City, NY