I miss you more than you know. (Losing a friend)
November 13, 2009
?I miss you more than you know?

I've already had to deal with this before.
My best friend Leaving me for a guy.
You promised me that It would never happen.
And I was stupid enough to believe you.
When was the last time that you told me a secret about YOURSELF?
Or the last time we had a conversation where his name wasn't mentioned?
How long has it been since we had 'Just us' Time?

Well, don't worry about me.
I was alone before you came.
And It will be just like before.
As I always say
All good things have endings.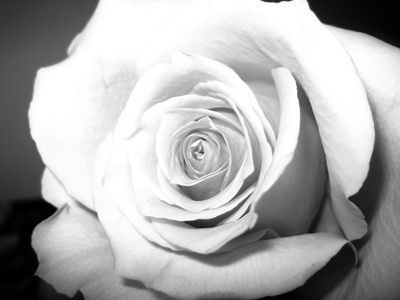 © Kimberly C., Houston, TX