The Next Page
November 18, 2009
Day after day
A book is opened
Pages are turned
Words are read
As I escape farther and farther from myself.

When the world overwelms me
I can't think for all the feelings suffocating me
I go to my safe place-
Be it a castle, batlefield, or bedroom
Yet always inside a book
Where no worries exist
Except that of a fictional character
Whose choices have already been made
I don't need to decide between right or wrong-
Just whether or not to turn the page.

After so much time spent in another's world
I don't know myself,
My feelings,
My hopes,
My desires
I have lost myself to discover another's future.

In everything I do,
Day by day,
I see myself and the people around me
Reflecting a person I have read about
I have fallen in love with a fictional being
Never seeing the real Prince Charming
My life may be lost

But
I must read the next page...
chapter...
book...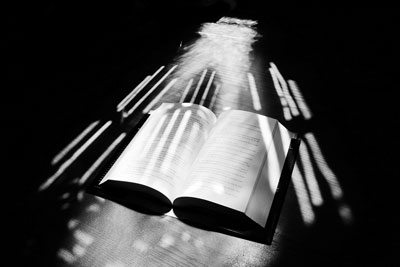 © Monica L., St. George, UT