Bulimia
November 12, 2009
I stare at the bowl
knowing I need to just do it
but something is stopping me.

Is it the little voice
inside my head
this is reminding me that
it is a dangerous path I'm choosing.

Or is it the people
who know about my history with bulimia
and who would be devastated
if they knew what I am about to do.

I hate whatever is stopping me from continuing this addiction
But yet deep down I'm thankful for it.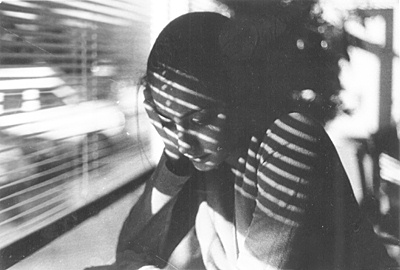 © John O., New City, NY