Beauty
November 12, 2009
I have the words on the tip of my tounge,
but then I look in your eyes,
and I get lost, I cannot speak.

Ive got those buterflys,
Ive lost my nerve,
I cant regain my composure,
I cant find those words.

Beauty so extravagent,
So amazingly devine,
how can you hold such extravagence,
at the tips of your fingers.

I cannot look away,
but I know,
that those extravagent eyes,
will never mine,
they will never look for me.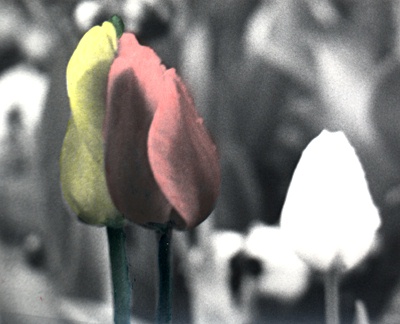 © Matt B., Highland Village, TX