every single piece.
November 12, 2009
i love you.
but i dont think that i can take this much longer.
you stopped kissing me with a pssion.
"i love you", you say them as though they are just ordinary words.
holding my hand tightly because you dont want to let go, has come to an abrupt end.
it makes my knees go weak.
he held my heart, but he just let it fall.
and i heard it shatter againist the solid ground.
the sound is deafening.
pieces fall in every direction.
he just watches as people pick up the pieces.
his eyes examine the people that now posess my heart.
he collects a few pieces.
as if they are just souveniers.
in time, he'll realize he wants all of it back.
but he'll never be able to find,
every
single
piece
he'll always have a part,
but he'll never have it all, like he once did.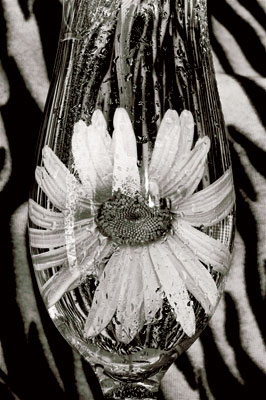 © Garrett M.