My History of Heroes
November 12, 2009
My heroes have passed this test of life
They studied harder than I ever could,
And their hearts and souls much better.
When I speak, I can feel their presence;
They guide me to a whole new level
But try as I may I can't shake this sensation
This longing to hold a conversation:
For my mother to ask me how my day was,
To compare intellect with Daniel D.,
To tell Grandma how important family has become.
To speak with my mixed ancestors
To learn of their predecessors
My history is a mystery
I wish I had my ancestor's memories
I couldn't live their lives with the same energy
They are unique
They are all like me…
I am them.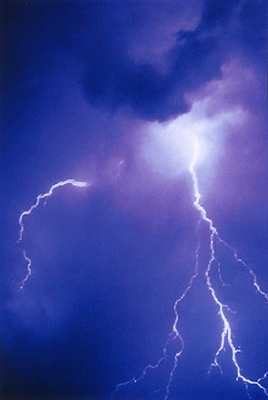 © Steve A., Goodyear, AZ