Intrapsychic Thoughts
November 12, 2009
Who are you to say what I can and cannot do?
Who are you to judge by the physical?
Who are you to not judge me by my mental capacity?
My cup is neither half empty nor half full.
My cup flows like Niagara Falls
This is the brain of the so-called "King of Marz"…

My thoughts and feelings vary.
I can get as cold as February, but
My friends know me to have a warm personality
Never do I show what I really feel
Never can I say what I really want
I feel trapped in my Intrapsychic thoughts

I feel that the pen knows my ideals
Making my fantasies become real
I know that the truth is what all people want
But really are we prepared for the truth?
Were the Jeffersons prepared?
To accept Sally Hemings' descendants as family?
No.

If I find some of my family with lighter color,
Will they recognize me as their cousin?
Daniel and Hannah:
I belong with a family I don't know.
Death makes people realize how important family is
Now I understand completely and surely—

I am complex.
My thoughts and actions are spontaneous
My words are never predetermined
Nor is my destiny
I am me and people love me for it
These are my Intrapsychic thoughts.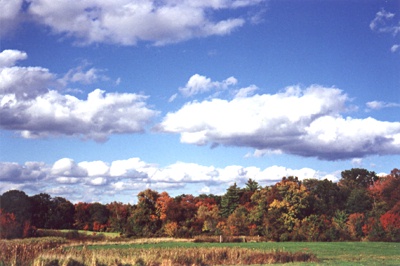 © Jennifer T., Hanson, MA