If Shooting Stars Shall Slide
November 12, 2009
Many nights, I have contemplated being a Jay Gatsby
I too am a hopeless romantic.
She is my American dream, despite her antics,
Rumors, misinformation, false accusations.
I am crushed by the weight of my sorrow;
Loss of my first love's love left my heart hollow
What am I to do?
Surrender my heart to another?
Will she, whoever she may be,
Be better than the other?
No, not when one so grand as she
Had me as the one she preferred.
I visualized tropical vacations
And typical teen situations
Play me not, for my mind is of adult proportions
My fantasies cause my real life distortion
If shooting starts shall slide,
I have one question to ask the night sky
Why torment this guy?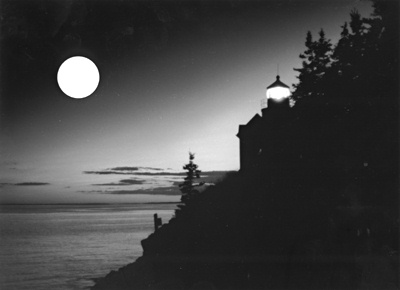 © Steve S., Marblehead, MA