Never
November 11, 2009
Never

I fall to my knees.
How could you leave me?
They pass me by,
How could they not break?
You aren't alive, you have died.

How can the world go on,
As if nothings wrong?
You promised me
I'd never break,
Never crumble, never shake.

But you left me.
Left me to break,
To crumble and shake.
And you broke it.
The one promise you ever made.

You said you'd never leave.
Never, not me.
You'd be with me 'til the end.
You said you'd never die.
Why did you lie?

I died the day you did.
I'm not alive, I have died.
I'll never move again.
I wish they had buried me
Alongside you that day.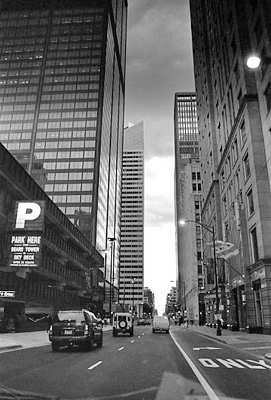 © Alexandra K., Chicago, IL