Empty Porcelain Doll
November 11, 2009
The world is coming to an end.
Horrors upon horrors will
lie in my palms.

I can see the silver of their eyes
their creepy child-like voices echoe
And their tongues slide up my cheek,
leaving behind acid
that burns down to my bones
and evaporates my very soul

And my head will turn up to the sky,
begging for the ghosts of men past to cry
And send down the large diamond drops
that wash away the horrors.

No.
My screams are lost behind slippery hands and greasy hair as horror after horror find their way into my mind
And my lonesome figure falls to the ground,

Just an empty porcelain doll.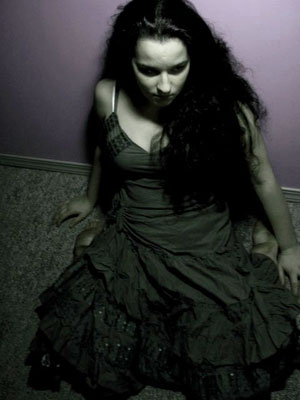 © Brianna D., Everson, WA