.....not what they seem......
November 10, 2009
people are not always what they seem to be at first.
like take my dad for instance i came to live with him so that we wouldn't be split up any more and look what he gose out to get another wife one more than i can count one that takes my daddy for his money!
Or like my ex-boyfriend in the beging of our relashonship he was all i ever wanted then at our three mounth mark he starts showing me the real him. He the person that i begin to trust is now lieing out from his teeth. and now that we aren't together i miss him and there isn't a day that gose by that i don't wish it were the same. i want my life back the way it was when i thought boys had coodies and when my dad and i could at least talk about how i feel.
but things i guess are not always what they seem!!!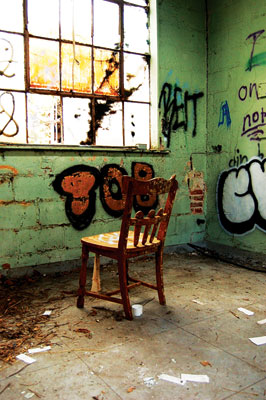 © Gianna V., Sewell, NJ