Crush
November 10, 2009
I see you across the room
My heart is racing.
You look in my direction
I quickly look away
Thinking my eyes
Give away my secret.
I want to go talk to you
But…..
I don't because I'm
Afraid I'd let my secret out.
Class ends
You walk out the
Door I'm behind you
But I don't say anything
Then you meet your girl
And then I know I don't have a chance
And my heart breaks a little
And then I know why
They call it a crush
Because its meant to
Hurt.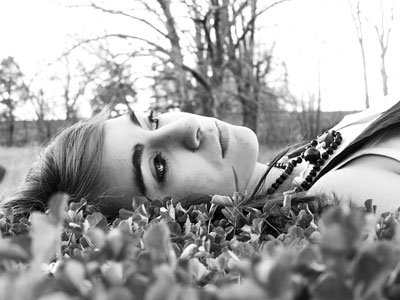 © Jasmine R., Bourbon, MI