Me & You
November 10, 2009
I listen to the voices,
they say,
you and him can never be,
i say "true".
He says "Im sorry i'm not right for you".
I walk,
then scream,
"I LOVE YOU"
My echo reaches him,
he looks up and says "Me and you can never be"
Those words that haunt me til now, they reach my ears.
I walk slowly,
tip toed,
dealy,
to you and say, "My mistake."
I thought you were different but your just the same.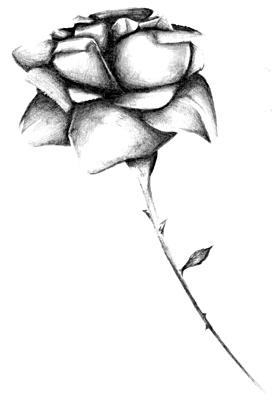 © Yisrawayl G., Philadelphia, PA