Come Fly With Me
November 9, 2009
Love is that feeling that makes you want to throw up and fly at the same exact moment. It is a intricate maze of emotions, passion, mistakes, lies, and euphoria. Knowing that he is all you need, all you want, all you ask for, it makes your heart soar, and then drop in a second.
And those eyes. Those beautiful eyes, out of all the amazing features and characteristics he possesses, those are what make me want to fly. Those eyes… I could get lost in them for hours.


I find myself staring. Again.
He really is everything to me.
Every single thing that I desire lays right here.
Right next to me, looking back at me.
I know that this is what I want, ask for and dream about.

I want to escape everything else and just stay with him, from the fist day I met him, I knew he was the one. He knew it too. I'm going to leave, leave forever and never come back. I'm not going to waste my life here like my parents, him and I are escaping. We will fly away. Fly, fly away.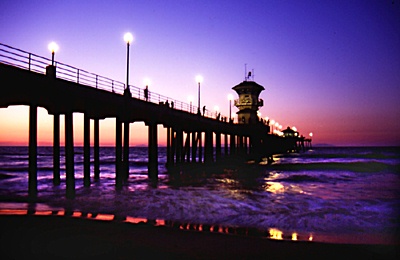 © Cherry L., Cerritos, CA