Boundaries
November 9, 2009
Don't break what isn't broken.
Oops, too late.
Stop acting like you're not
shattered, too.
By the time that you wake up,
there will be a thousand more reasons
to hate me,
and even more to hate you.
Give me a reason to raise my voice,
by the end of the day
I won't have a choice.
See my anger?
Not sociable, I know.
Don't you hate it?
I can tell, by the way you look at me.
This isn't the way it's supposed to be:
Me...

you...



and demons in between.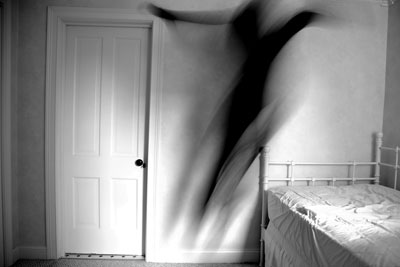 © Sarah M., Blairsville, PA