Things will never be the same
November 9, 2009
The things that I felt with you will be things that no one will ever be able to make me feel again.
The wasy I saw things will never be seen through the eyes of the unfuarded person that I once was.
The way my mind was consumed with teh thought of a love so pure has not been corrupted by the reality of unfaithfulness.
The love that once existed in my heart has been proven to never have been anything more than a false sense of hope.
The uncontrolable urge to surround myself in your presence is now deleted and the memory of what we once were is not merely a nightmare, that haunts me in my sleep, breaking me into a cold sweat, taking my breath awa and bringing me to tears.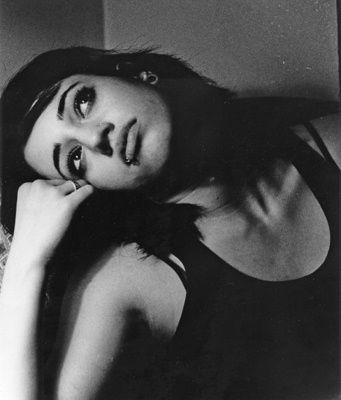 © Jessica B., Bethesda, MD