The Violist
November 8, 2009
I see the violist's eyes
Light up
Like a flame.

The corners of his mouth
Twitching up
As every note came.

I see his calloused hands
Moving up & down
In time with every rhythm
& in time with every sound.

The sound of his voice
Filling the air
Begins another round
For everyone to hear.

I see his surprise
As my voice joins his
To create a sound so unique
That it's never been.

The duet of two people
Is precious & dear
Rare to exist
But beautiful to hear.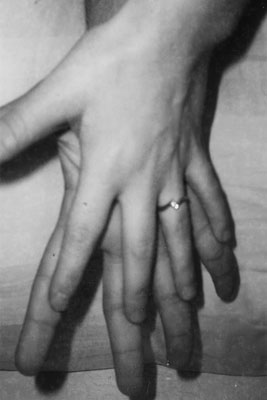 © Heather H., Phoenix, AZ