My questions; un-answered
November 8, 2009
Hardest thing I've ever had to do?
Just another question without an answer.
You were my light that shined so bright.
You were my star.
Showing me the way, so I could succeed.
But then one day you gave up.
You left me alone.
Left me to die in my pain.
Why?
I can't answer this question.
Only you can.
The love songs, they cut me deeper.
So many happy lovers out there.
You left me.
Alone.
Crying.
Can I ever love again?
Will I ever have another light like you?
These questions; still un-answered.
Do I need you?
Can I live without you?
Sure.
But every second I do, my heart will break more and more.
You know you hurt me!
You know you left me to die in my pain!
You know you will never love me again!
But why?
Why wait till now?
When I need you the most?
The tears are streaming,
while I'm screaming.
The hardest thing I've ever had to do?
Was to let you go!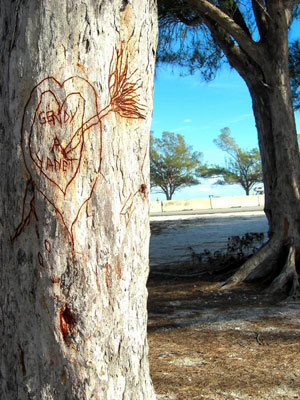 © Richard F., League City, TX