A Letter for my Love
November 8, 2009
There will come a day when the wind calls your name.

It will call for you to guide you to your final destination. And when you reach this place of serenity

Let the soft gentle wave caress you're wondering heart. Let the warmth of the sun melt your sprit. Let your mind sore through the depths of the ocean.

And when you find yourself feeling all alone, Let my love carry you to your secret paradise.

Never let go of the feeling, never say goodbye to the ride, never close your eyes from the danger, without the danger you'll never know how to fly. Never let the waterfall over flow, let in all the glory of the moment.

And in the greatest pits of despair always know I'll be there.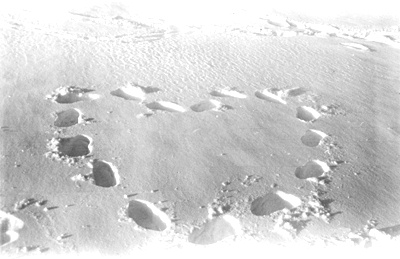 © Kim B., Marblehead, MA