A Helpful Flame
November 7, 2009
I struck the match
Thought nothing of it
Held it up to the first candle.
And--
Saw something
One barely ever sees
In this day and age.
A match
Helping along its mate
Sharing a flame
Allowing it to grow
To thrive
To blossom
And not leaving
Until
The flame
Could shine
On its own wick.
And when it did leave
Wishing it luck,
Going out quietly
Without protest--
But first making sure
Nothing
Could waver
That light.
So helpful,
Stopping,
Just for a moment,
To care.
Why
Do flames
Help like that?
And why
Don't people?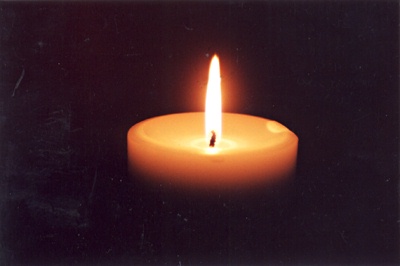 © Ashley D., Philadelphia, PA