i miss you.......
November 6, 2009
i miss you
your touch
your smile
Just you in genral
i miss you
i can't say im done with you
But i refuse to go through this agin
i miss you
in this journey called life
there is something missing for me
as i lay here trying to figure it out.....
Nothing comes to my mind UNTIL...
I dream about you
for the first time in a really long time
i miss now more than ever
and when im in class
i think of you
Hopeing you won't pass me without a quick peak in the hall
going so worry-free
now im wondering if that smile was real
i miss you
hideing the pain
covering up my emotions
holding back the tears hateing this pain
INSIDE I CRY ALONE " I MISS YOU!!!!"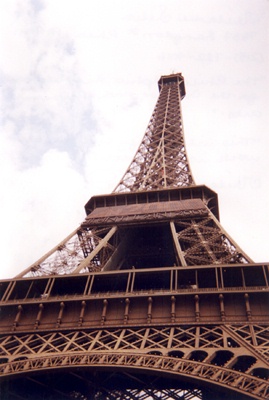 © Melanie S., Philadelphia, PA