What Happened?
November 6, 2009
I filled your arms,
Like water fills the ocean.
We were like a key to a lock.
The sun never came up without,
Thoughts of you,
The earth turned in slow motion,
So that every movement felt like a lifetime
Never let your eye lids fall shut.
Incase our world were to stop
With one quick second the
Sun was gone just as you were.
I've sat still hoping to feel you
Come from behind me and wrap,
Me close in your arms.
Whisper those 3 short simple words,
That makes me shine.
My world stands still
My life just pauses
While everyone and everything around me
Are still moving, breathing,
Growing and laughing.
I can't help but ask myself over
And over where did I go wrong?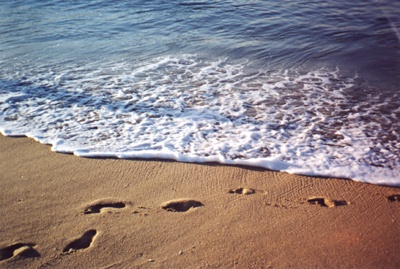 © Daniel M., Phoenix, AZ