By the Beach
November 6, 2009
The waves furling,
A pleasant sound,
Pearly sands beneath our feet,
An azure sky above.
A penny we threw into the sea,
Our own wishes were whispered,
Each hoping and wondering,
'Will it be granted?'
Running along on the beach,
Our laughters could be heard,
We wrote in the sand,
You and I,
"Friends Forever"
A wish that is granted,
Always and always.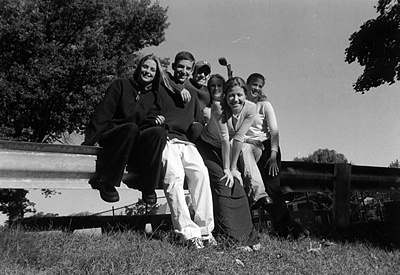 © Caroline C., Marblehead, MA