colon capital-p
November 5, 2009
I miss you

is it weird to feel like this?

Every moment of every day, I think about you.

I hate you

I hope you rot.

And I hope your heart is broken into a million pieces

just like how you left mine.

I wonder, if I had never met you...

Would I be happier?

Would life be easier?

Would I stop crying?

But then again

I'd rather remember the good times and the pain.

Than to not remember it at all...



But I still hate you more than anything.

Well not anything...

why can't love have an expiration date?

Why can't it just shut off when it's not needed anymore?

Why can't I just forget you?

Forget the way you hurt me...

Forget the way you kissed her...

and to forget the way I miss you...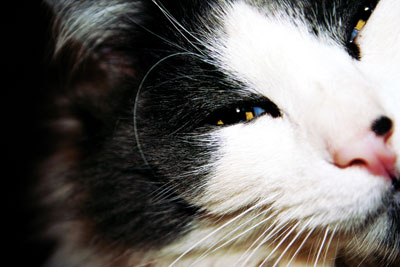 © Monica L., St. George, UT