Once known
November 5, 2009
Engraved in granite stone,
glistening in the night light,
is the story of a girl once known.

Blood once shed,
Tear streaked faces
As she laid upon her satin bed.

Her pale white skin,
shining in the dim moonlight,
Her last words silencing the air they're in.

A voice of bells,
Ringing through the minds once known,
Killing those she tells.

Ice cold fingers,
Stroking those she loves,
Her warm spirit still lingers.

And now,
From her cold white grave,
She awaits our silenced bow.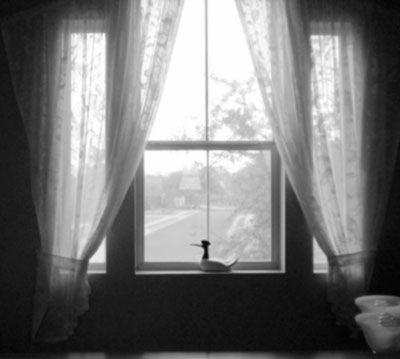 © Kathryn W., Austin, TX