Best Friends
November 5, 2009
Best Friends...
two lil words that have a big meaning.
people say you should keep your friends close but ur enemies closer.
so are friends really friends?
or just enemies?
should you trust your enemies with your secrets?
more the less
should you trust your "friends" with your secrets?
how do you know which friends are real friends or just close enemies?
I think we all are just close enemies but thats what makes us friends.
We all backstabb eachother until we learn
to trust no one but ourselves.
Best Friends....
they're all just temporary.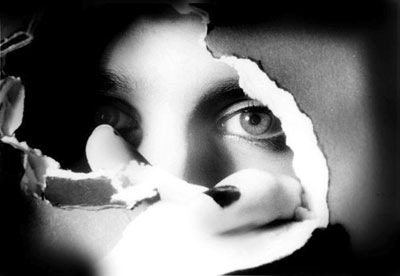 © Tabatha B., Peoria, IL