The Feeling of the World
November 5, 2009
The leaves are turning,
bright reds, oranges, yellows.
I can imagine but cannot see.
The night is cold ,
swallowing me with stars.
It's what I'm told, but cannot see.
New snow, showing off a sparkling wintery white.
I know it's beautiful but cannot see.

But I can feel the crunch of the rich colored leaves,
and laughter at feeling free.
I can feel the chill and the dark all around me,
a new world when the sun goes down.
And I can feel the silence as the colors are muted,
the world finally at peace.

But I cannot see.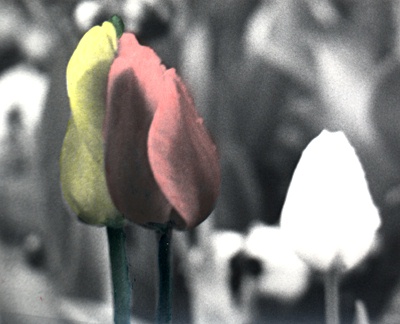 © Matt B.,Highland Village, TX