Flight of the Mockingbird
November 4, 2009
Injustice done, no heads held high.
The mockingbird's condemned to die.
The angel squints, he shouts his words:
"But it's a sin to kill that bird!"

"All he ever did was sing,
He never meant to hurt a thing!"
But verdict was had, despite judge's rage.
The Bird is locked within the cage.

The cage is opened, for a short while.
He knows he can't last another trial.
He looks above, to the vast expanse.
The mockingbird now takes his chance.

With broken wing and broken pride,
He sets his course right to the sky.
Away from anger, away from hate,
The mockingbird escapes his fate.

But his feathers are black, and their eyes are gold.
They have never seen a bird so bold.
They call out a warning - two shots in the sky.
Tell him to stop, he is going to die.
His wing is broke, it makes him slow.
They turn the sky a crimson glow.
He falls to earth, with no life left to cling.
And all he ever did was sing.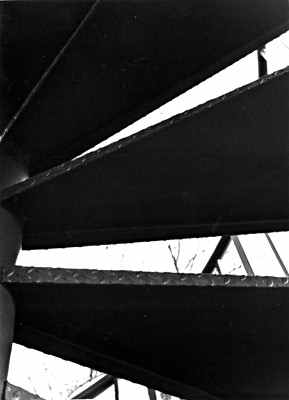 © Kelsie B., Copper Canyon, TX