Dear Frined of Mine, Have We Met?
November 4, 2009
Dear Friend of Mine, Have We Met?

Hey there!
It's me.
It's me that girl you know.
We've spoken once before.
Last year while trick or treating, I knocked upon your door.
Or maybe it was last July.
Yes that is it I'm sure!
Last July while the sun shone high I saw you at the beach.
You did not see me dear, for I fear you were eating a peach.
Was your peach good?
Was it fine?
Will you be my valentine?
Pardon moi!
I am off track.
Now let's attempt to get on back.
Where have we met, oh valentine?
Are you one with the flu of swine?
Did you cough on me and say you were sorry?
Thus starting a conversation about planning a party?
I don't recall.
This is not good.
So I will shake your hand, and pull up my hood.
Friend, I'm not sure how we met, so I'll bother you no more.
Please don't fret.
We'll meet again.
I sure hope so.
We'll eat peaches in the sun or play in the snow.
I apologize for the confusion I've caused.
But, I'm glad that you didn't keep walking.
I'm glad that you paused.
Now you know me, and I know you.
And the world is at peace because we do.
Excuse me for I see a former friend with whom I like to dance.
He might not know it, but we're going to be great pals if he stops to give me a chance.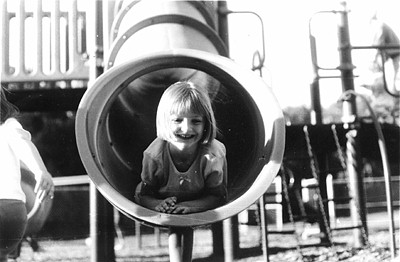 © Lara C., Norwalk, CT