Ireland
November 4, 2009
O Ireland, Ireland, land of the celts.
Druids and chieftans have lived and died
on the face of your rocky isles.
O Ireland, Ireland years have gone by,
since druids and chieftans
have traveled your rocky isles
they may have died,
but their memories and spirits still live on.
Every rustle of leaves in old oak trees
tell the stories of druids and chieftans long past.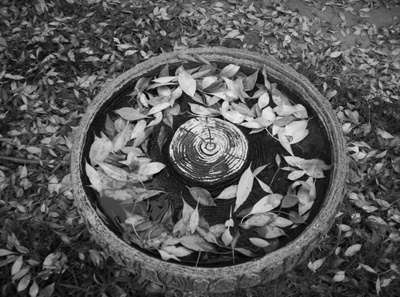 © Lisa N., Hemet, CA