Graduation...
November 4, 2009
Sitting in a chair, my freshman year, I finally made it High School.
Walking down the hall, Catching a glimpse of future teachers, teaching class
Hoping to make a name in this new school, being shoved hearing the sound of the calls "Stupid Freshman" as they laugh and walk away.
Wondering if I will ever make it to graduation?
Sophomore year know more being pushed around
Making friends, Making Enemies
When will I be out of this dump?
Another summer passes by way to fast
Junior year shoving past …
Making plans for years to come
Brand New License, Shiny car
Some die of fate and others move away.
Tears are shed stress is piling up
With to much on our plates the books pulling on our backs
Party tonight, Test tomorrow
Another summer applications mailed out anxiously waiting for replies
The summer job finally over …
Senior Year, Kings and Queens of the school
Planning and paying seems like I get less of my paycheck every week
Life's Expense.
Our Shiny rings, the caps and Gowns
As we stand on the stage the Valedictorian gives a speech, tears come to our eyes
Finally off come the caps and they fly through the air the laughter tears and memories unwind
We head our separate ways...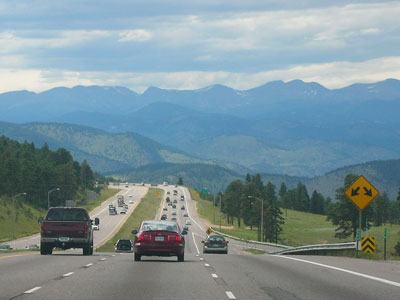 © Adeline N., Ridgefield, CT