Intertwined
November 4, 2009
Intertwined the two of us;… two.
I am me and you are you.
Both very different but one in the same.
Who made me a better person?
It is you to blame.
And for that I thank you.
You were there from the start.
And I feel like with that, I owe you my heart.
You made me feel pretty when my insecurities showed.
You lifted my spirit when the future wasn't known.
You gave me the strength when the news got too hard to bare.
And when I thought I was alone, when I turned around you were always there.
Together at last the two of us two;
I am me, and you are you.
I can finally open up to you.
And understand that you are the thing that's happened to me.
I'm thankful that you are you and I am me.
United together in this world, a bond so unique.
When I'm with you I feel so complete.
Intertwined us two,...our love so pure, and sweet.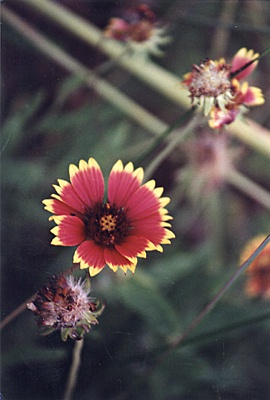 © Brian G., Phoenix, AZ