I think Im falling for him ....?
November 4, 2009
I pass by him in the hall...
I take in a deep breath and wave hello
Why is it getting harder to look at him?
Without the embarrassing blush, butterflies fluttering in my stomach
We are just friends at least I think …We stop and talk and we begin to laugh it comes
With ease and then we hug and head to class
Could I really be falling for him?
I swore I wouldn't

Later on, on the bus we sit together his head on my shoulder
I laugh and say shouldn't it be the other way around?
He looks at me with his big brown eyes and says I guess so and as I lay my head down I realize
I am falling for him and maybe he has fallen for me too …..?

The next morning he looks at me and I begin to blush
He laughs and nods his head and says "I love it when you do that "
I try to laugh it off but wonder what he meant.
As I watch the clock ticking it seems to go so fast …
The next class begins and the countdown starts till I see him again.

Yep, I think I fell for him
At least a couple stories
I really fell for him
And he has finally fallen for me .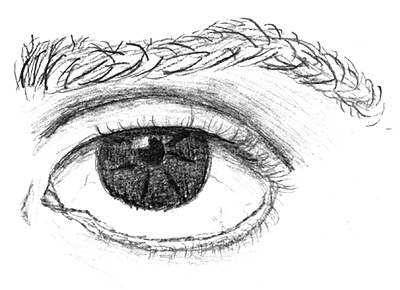 © Anthony R., Wilmington, MA