Tears
November 2, 2009
It won't stop.
Make it stop.
For my actions have no effect.
It's burning me.
It's making an irremovable stain on me.
Did you hear me?
I can't speak properly anymore.
My body is breaking down now.
My eyes turned red and puffy.
I can't move anymore.
And you're just staring at me with that confused face.
Sadness is overwhelming me.
Where are you when I need you?
I lay in the darkness alone with a blue liquid shining down my face.
And it stayed like that for some time.
Until my true savoir saved me and granted my wish.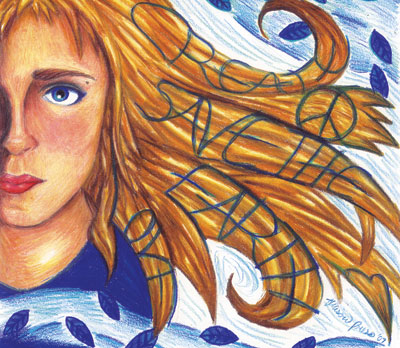 © Allison P., Chapel Hill, NC