If your here, who's running hell.
November 1, 2009
Someday I will find a way to sing a song of Silence
Inside the heat of violence
Life is over
No four leaf clover
To save her from falling apart

She's dodging streetlights
to hide her bloodshoot eyes
As she watches the world with a bottle in reach
It's spinning fast and is getting out of hand
Another Beautiful tragedy.

Death Travels behind, as I race to dawn.
But in stopping me, no one will succeed
My heart is breaking for you
Do you know what your doing?
Or is it pain that you are persuing?

We're supose to be the smartest things around
Yet we use this to put eachother in the ground
I look alive but everyone knows I'm dead
Blood flows beeneth the moon tonight
Crying out but nobody hearts
Tonight will be my silent night

Living, a battlefield of love
Dodging bullets made of doves
Lonesome ways become my world
I collapse to my knees
To the heavens I give my screams
My heart burns like its been branded
Can someone take this pain away
So my heart can fade away


You are the one for me...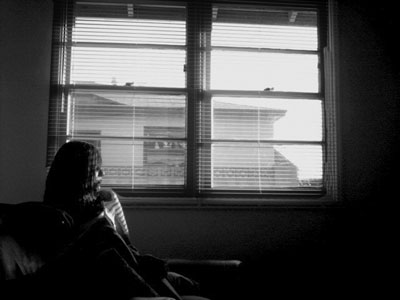 © Roxana R., Tustin, CA