Untitled
November 1, 2009
i remember,
When I was a kid
I used to play,
And dream.
i look at pictures and say
Was that me?
I looked so young
So free.

I used to smile
At the sun.
I used to wish
I used to run.
I used to live life
And mourn death.
Before it became
A normal part
Of life.

I used to cry.
I used to laugh.
I used to feel.

i became cold.
i became unfeeling,
i'm sorry.
I love you,
But i don't know how
To express
How i feel.

So let me
Numb the pain.
i'll hold the bottle
To my lips.
Inhale, and
Allow the smoke
To make it go away.
i'll close my eyes
And wish for the days
When things
Were simpler.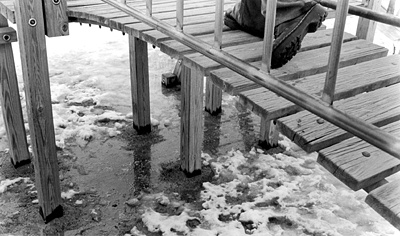 © Rebecca S., Marblehead, MA