A Girl in the Crowd
November 1, 2009
I'm in the crowd searching for something,
But i don't know what.
Is it a person,
the real me,
my past,
my future?
I will never know if i stop searching.
This search seems to go on forever.
I can't find what I'm looking for.
What am i looking for,
I ask again?
Why am I searching?
Maybe I feel unsure of myself?
Or maybe I'm just confused?
I don't know what this search will show me,
but I'm curious to find out.
My life is just a girl searching in a crowd looking for something,
or someone.
Would you like to join me?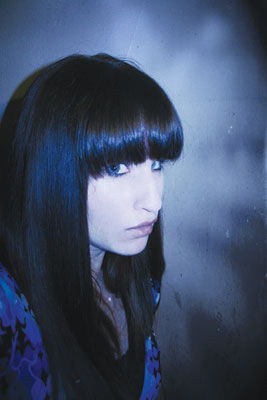 © Monica L., St. George, UT