Stuck Under The Clouds
November 1, 2009
The clouds so grey are pressing down,
hiding the sky.
I can't go anywhere,
I'm stuck here.
Stuck in this place so dark and so dreary,
The thought of never leaving makes my heart weary.
As I follow this path,
just moving in circles,
My eyes follow the birds,
flying high, high, higher.
They can go anywhere,
unbound by the chains
that hold me to this place.
I'm stuck here,
and may still be
for all of my life into eternity.
The clouds form a roof,
inescapable.
This is no fortress,
this is a prison.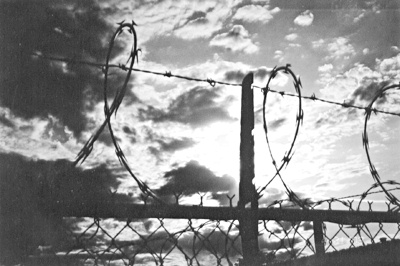 © Jessie W., Wichita Falls, TX