The Murderer
November 1, 2009
I might be a tree killer
For all the unsent letters I've written
That scream in harsh black ink
What I was too afraid to voice aloud.
I might be a peace killer
For shattering the silence
And filling it with ugly words
That I couldn't write eloquently enough.
I might be a killer,
But you're a killer, too.
You killed my hopes
That everything would be okay.
You killed my innocence
With each controlling movement.
You killed my happiness
And your misleading words were your weapon.
You killed my efforts
To fix everything, to make it all better.
So now I'm left
Hopeless and heartless
And you're left
With unstamped letters
And unspoken words.
When we're both convicted for
Murder,
Maybe we can share a cell.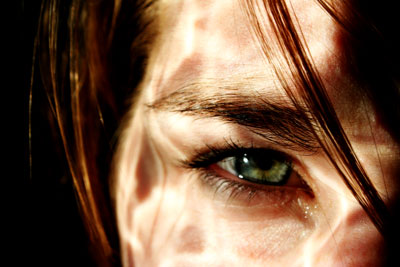 © Monica L., St. George, UT