What happens....
November 1, 2009
When I cry,
the tears weigh heavily,
they sting coming from my eyes,
and burn rolling down.

When I think about you,
my mind has nothing else on it,
it just goes blank,
besides your voice and your image.

Both so sweet,
but neither remained true,
no matter how much I cared about you.

When I dream about you,
I awake, my heart racing,
tears falling angrily,
and the picture of you,
stuck in my mind.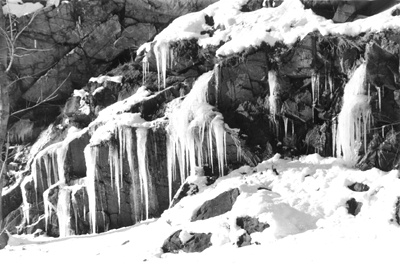 © Steve S., Marblehead, MA